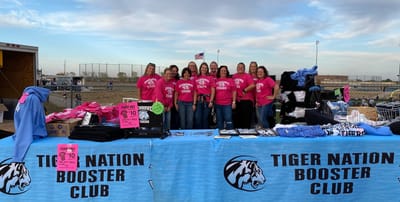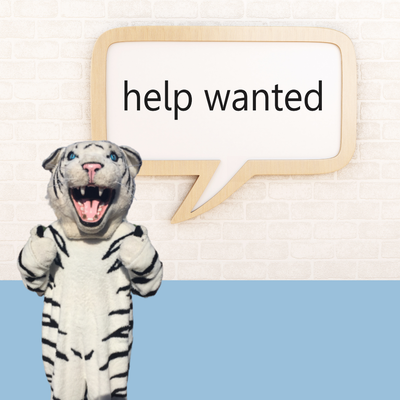 Volunteers are the backbone to the success of Tiger Nation Booster Club!
WE NEED YOU! Volunteer slots are available at these upcoming events. Select a date below and Sign-Up to volunteer or join our volunteer list at https://bit.ly/2Vw7JfR
SIGN UP TODAY FOR NIGHT AT THE ZOO on Friday, Nov. 18!Need Volunteers for Merchandise, Food, Student Sign-In, Set-Up and Clean-Up

https://www.signupgenius.com/go/20f0d44a8a62aa02-night2

TNBC Volunteer Opportunities:
Help sell merchandise, help recruit and manage volunteers for events, move our trailer with a truck/hitch, attend meetings and help plan, brainstorm new merchandise designs.
Volunteer Sign-ups to come:
Tuesday night Home basketball games at EHS (December 13 and 20)
Friday night Home basketball games at EHS (Jan. 13 and 24)
Spring Fling: Date TBD: Spring sports introductions
+ More
THANK YOU - We appreciate your help!