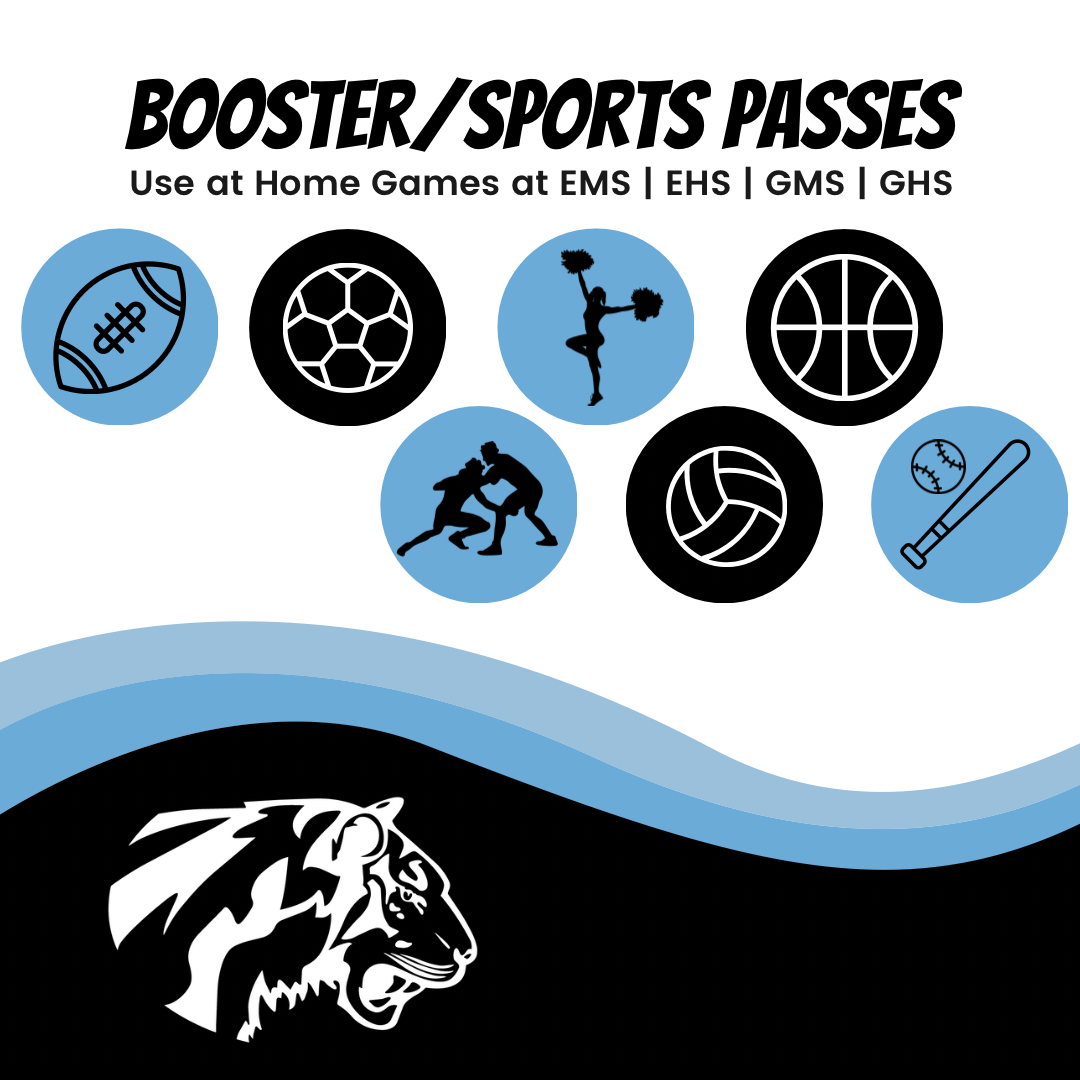 Membership passes are available for the 2022-2023 school year! You can buy them through the TNBC online store, through the GoFan app (Eisenhower High School), or print the form below and submit it to TNBC.
NOTE: After January 2023, membership sales through GoFan will be closed. You'll have to use one of the other options for the remainder of the school year.
TNBC 2022-2023 Membership Form.pdf
This flyer will tell you what you need to know about Membership passes. A few highlights include:
Passes are accepted for regular season HOME games at EHS, EMS, GHS & GMS.
Pass options available for number of people in your immediate family.
All proceeds go right back to EMS and EHS to support student clubs, activities, and athletics.